Genesis
Graduate

Program is the first step of a successful

career in recruitment
A workplace designed for you to thrive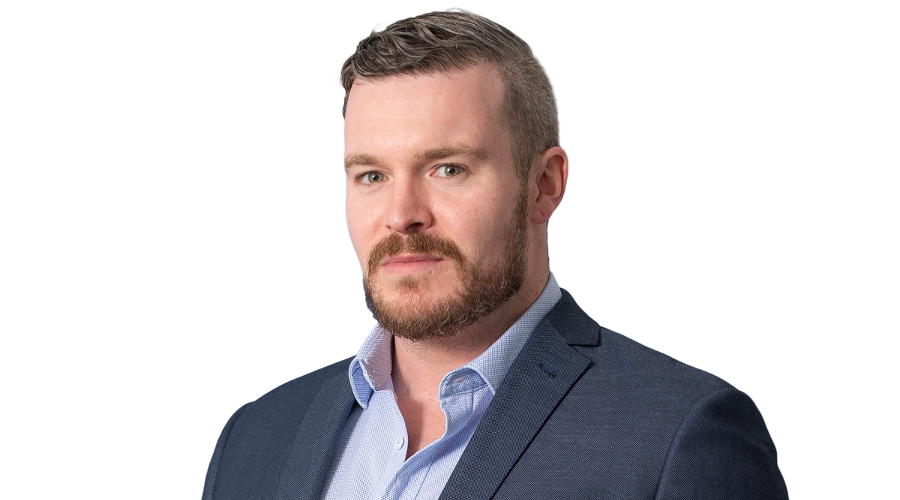 Daniel Miller
 Recruitment Consultant at Genesis
"I joined Genesis IT with no recruitment experience. With Genesis providing professional training and guidance I was supported every step of the way to becoming a successful Resourcer and towards the end of my first year, progressing into a Consultant.
Initially, I was provided in depth one on one training from experienced IT recruitment consultants. They trained me on recruitment procedures, communicating with candidates and managing roles. After my initial training I was given the flexibility to work roles my way, whilst being closely mentored. The combination of autonomy and mentorship enabled me to deliver consistent results.
Today, in the Consultant role I continue to learn from my peers to develop my own desk and build relationships with clients. Genesis collaborative approach allowed me to succeed in my career and gave me confidence in my way to work which I can now share with the new rookies. I'm happy I've found at Genesis a workplace with plenty of growth opportunities and recognition of my achievements."
1:1 sessions with practice leads
All rookies spend an initial full week side by side Sarah learning about our recruitment practice and our systems. An energetic trainer, Sarah will stretch your organisational and time management skills. Her diligence inspires our rookies and gives them the confidence to build a successful career in recruitment. Sarah coaches' rookies for the first 3-months and will follow up on your progress until they are ready to fly.
Sarah Johnson
Team Lead & Rookie Trainer