Genesis

Recruitment Solutions
Permanent Services
Hiring the right person for a permanent position isn't an easy task. That's why we work closely with our clients to achieve the best results. Our promise is to only present applicants that meet the technical, cultural and performance criteria of the position.
We offer our clients exclusive and personalised recruitment services with competitive fees and a guarantee period. 
Contract Services
We have placed thousands of IT&T contractors since April 2001. Operating a highly efficient online timesheet, payroll and invoicing service our clients and contractors benefit from an accurate payment system.
Clients and contractors can take comfort from our reliability promise as follows:
Risk procedures in place to ensure contractors are compliant with employment law and legislation
Public/Product liability policy – Professional indemnity policy – Workers compensation policies for all states
Established WHS procedures and processes for contractors
Industry memberships and we adhere to industry code of conduct as governed by the RCSA and APSCo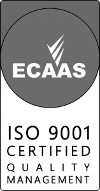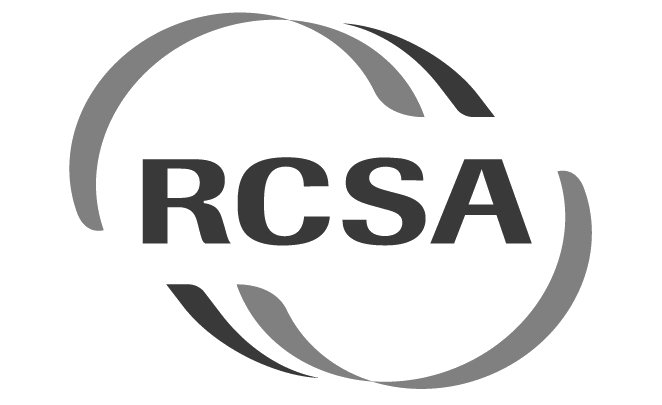 I have engaged Genesis IT for the past 5 years. During this time, Genesis IT has gained a very good understanding of our company and developed a good working relationship with hiring manager's expectations and requirements.
Genesis has gone the extra mile in understanding the culture of our organisation and can therefore deliver candidates that meets our needs and also our clients' needs
Genesis were engaged at short notice to provide a list of candidates for a role that needed to be immediately filled. The list they provided was superior to another vendor we were looking at using and we engaged them to provide a resource.
One of the placements we obtained proved (through no fault of Genesis) to be incorrect for the role. Genesis were able to quickly provide alternative to interview and someone was placed within a short space of time. We will continue to use Genesis in the future.
I've been very satisfied with the service and placement provided and would definitely use supplier again. We also use supplier for other role levels due to the consistently good outcomes we have.